We're committed to doing our bit for the environment.
Promax tanks fit in with the goals of sustainable design, offering sustainability through the capture and use of natural resources, and a greater degree of self-reliance.
Polyethylene tanks can also be recycled at the end of their service life. While recycled plastic cannot make water tanks because potable water regulations only allow virgin plastics to be used. However, there are many other product applications for recycled plastic. The recycled plastic can have new sun and heat protection added, and go on to enjoy another long life.
Optimising our processes to minimise environmental impacts is important to the Promax team. At Promax we are all about making a difference today, in view of sustaining life for tomorrow. So, we're proud to be taking the following steps to do our bit for the environment: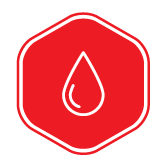 100% of rain water collected on our 1,500sqm roof is used for factory and office drinking water and ablutions.
---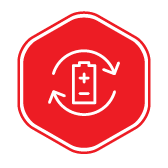 Air Compressors are electronically controlled calculating the required air without using unnecessary power.
---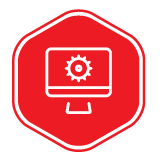 Computerised machinery optimise manufacturing cycles are used to ensure the best products are made.
---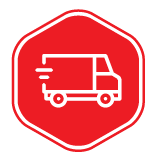 Shipping volume is calculated and maximised. More items are shipped and our carbon footprint is reduced due to reduced freight movement.
---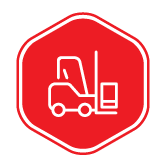 Diesel forklifts have been replaced by electric and LPG creating 45% less emissions.
---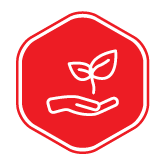 All scrap plastics and offcuts are reground and recycled into other applications.
---