The Promax Slimline Tank is the pinnacle of aesthetic water retention
We're committed to making specifying Promax Slimline Tanks easier. Order your Slimline Specifiers below.
* This pack has been updated to include the new 1,000 litre Slimline tank. At 1.8 metres high, 2.25 metres long and 310 centimetres wide, the 1000 litre model is designed for smaller sections and is the least visually intrusive tank on the New Zealand market.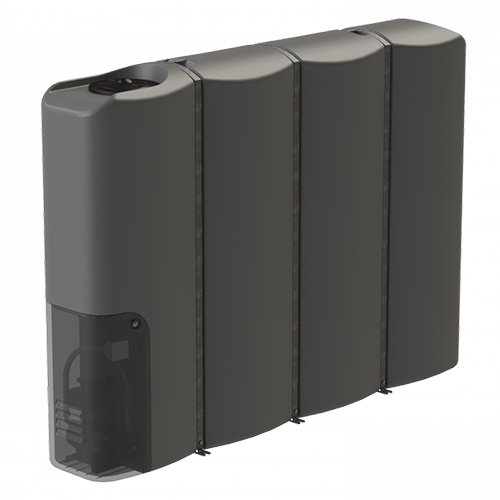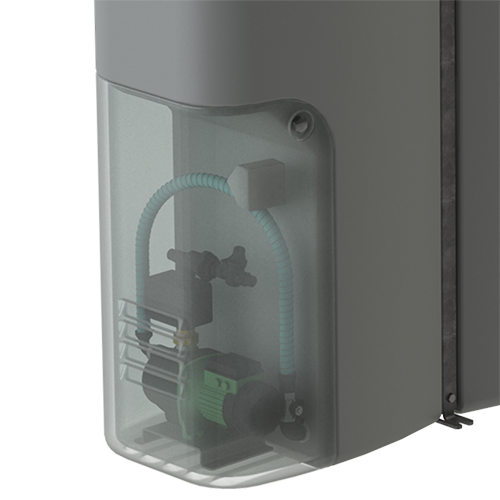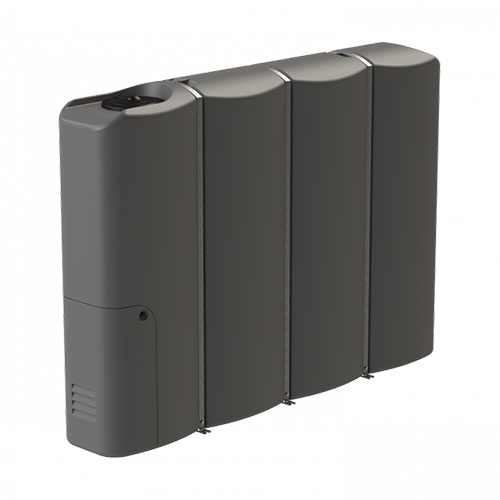 Specifically designed for maximum storage using minimal space, the Promax Slimline Tank will blend discreetly into any environment without taking up valuable space. With its one-piece construction the Promax Slimline is the most reliable model on the market. With no joins or welds, this innovative design will not leak or crack and is certified to AS/NZS4020 - Drinking Water Approved. The Promax Slimline is especially constructed to meet height-to-boundary regulations.
Also available as a Slimline Tank and Pump Combo. This Combo includes in-built Seismic Restraints. This innovative design means that safety requirements are not compromised while significantly lowering the installation expenses. In addition to the built in Seismic Restraints, the Promax Slimline Tank and Pump Combo also features a specialised integrated pump. This combination has a significant advantage to competitive products by substantially reducing costs and alleviating installation risks.
Distinctive Benefits for this series include:
In-built Seismic Restraint
PS1 for Seismic Restraint available - Certified to IL2 (Residential, Commercial & Industrial Buildings)
In-built Pump House
Certification to AS/NZ 4766 - Polyethylene storage tank standard
Resources for this series include:
Product drawings - PDF
Product drawings - DWG
Product drawings - ICF
Product statement and maintenance guides
Installation Guide
---