Promax recommends using a registered plumber or drainlayer to install your water tank.
As New Zealand's leading Liquid Management provider with over 25 years in the business, Promax have worked closely with many prominent installers nationwide.
We have partnered with the following Installers in Taranaki who are fully qualified, endorsed by Promax and are equipped to handle your installation needs.
Taranaki
____________________________________________________________________
Recommended Installer: The WaterShed
Area of Service: Taranaki
Contact: Alastair Hodgkinson
Phone: 0800 769 6125
Email: sales@thewatershed.net.nz
Website: www.thewatershed.co.nz
From The WaterShed:
"We are New Zealand's leading supplier of complete household, commercial and farm water solutions. From collecting water, to pumping and filtering water - we have quality products and solutions to meet all your water requirements.
We care about the quality of your water and that's why we're passionate about providing you with access to the best products at affordable prices. Unlike other water solution providers, our products are sourced only from proven manufacturers in New Zealand, Europe, the US, Canada and Australia who meet New Zealand's FSA standards. When you buy products from The Watershed, you can be confident that you're buying quality products, guaranteed to last."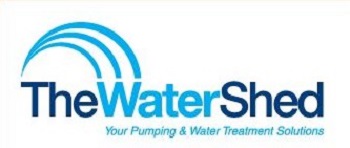 ____________________________________________________________________
Recommended Installer: Macic
Area of Service: Taranaki
Contact: Chris Macic
Phone: 021 125 9832
Email: macic.plumbing@gmail.com
Website: www.macic.co.nz
From Macic:
"Macic Heating Plumbing & Gas-fitting Ltd is committed to providing excellent service to all our customers. We have a reliable and knowledgeable team ready to meet all your plumbing requirements. It is our goal to provide our customers with a professional and efficient service. We will do our best to work with you to schedule appointments at your convenience. We can provide a free, no obligation quote."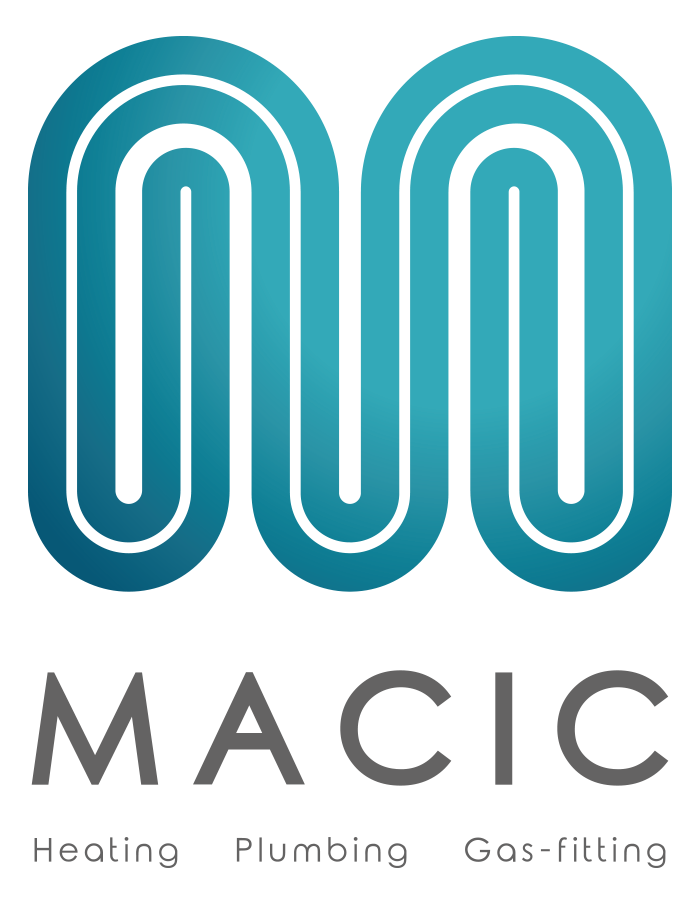 ____________________________________________________________________