Promax recommends using a registered plumber or drainlayer to install your water tank.
As New Zealand's leading Liquid Management provider with over 25 years in the business, Promax have worked closely with many prominent installers nationwide.
We have partnered with the following Installers in Bay of Plenty who are fully qualified, endorsed by Promax and are equipped to handle your installation needs.
Bay of Plenty
____________________________________________________________________
Recommended Installer: Hickey Contractors
Area of Service: Wider Bay of Plenty and South Waikato
Contact: Seth Pardoe
Phone: 027 430 8480
Email: seth@hickeycontractors.co.nz
Website: www.hickeycontractors.co.nz
From Hicky Contractors:
"Hickey Contractors is a moderately sized family owned earthworks civil & drainage business and has been successfully operating for over 4 decades. Our philosophy of "doing an honest days work" still remains the same today.
Our team are keen to help you with your projects whether big or small, there is nothing we can't or don't do. We have installed many Promax tanks in the Rotorua region including the wider Bay of Plenty & South Waikato regions, and are proud to be their local installation partner.
We have a collaborative and solutions-oriented approach to working with clients, local businesses, suppliers and the like whether Private, Public, Industrial, Commercial, Residential or simply recreational. This includes ECI and design/build type projects, with practical experience in modern construction methods and a proven track record of working with clients and key stakeholders to mitigate challenges involved in working in complex or geothermal environments."

____________________________________________________________________
Recommended Installer: Foleys - Rotorua
Area of Service: Rotorua
Phone: 07 343 9060
Website: www.foleys.co.nz
From Foleys:
"We believe in going above & beyond for all our customers, every time. With 13 branches across New Zealand our vision is to be leaders in all that we do, for our customers and our people. All our tradespeople are fully-licenced & happy to provide free advice & free quotes. Our service standard includes arriving within 30 minutes of the arranged time or your first hour's labour is free; being safe, friendly, careful with your surfaces & cleaning up after ourselves & guaranteeing our workmanship & materials* (if supplied by Foleys). In addition we are partners of AA Smartfuel. All invoices over $200 will receive up to 10 cents per litre discount."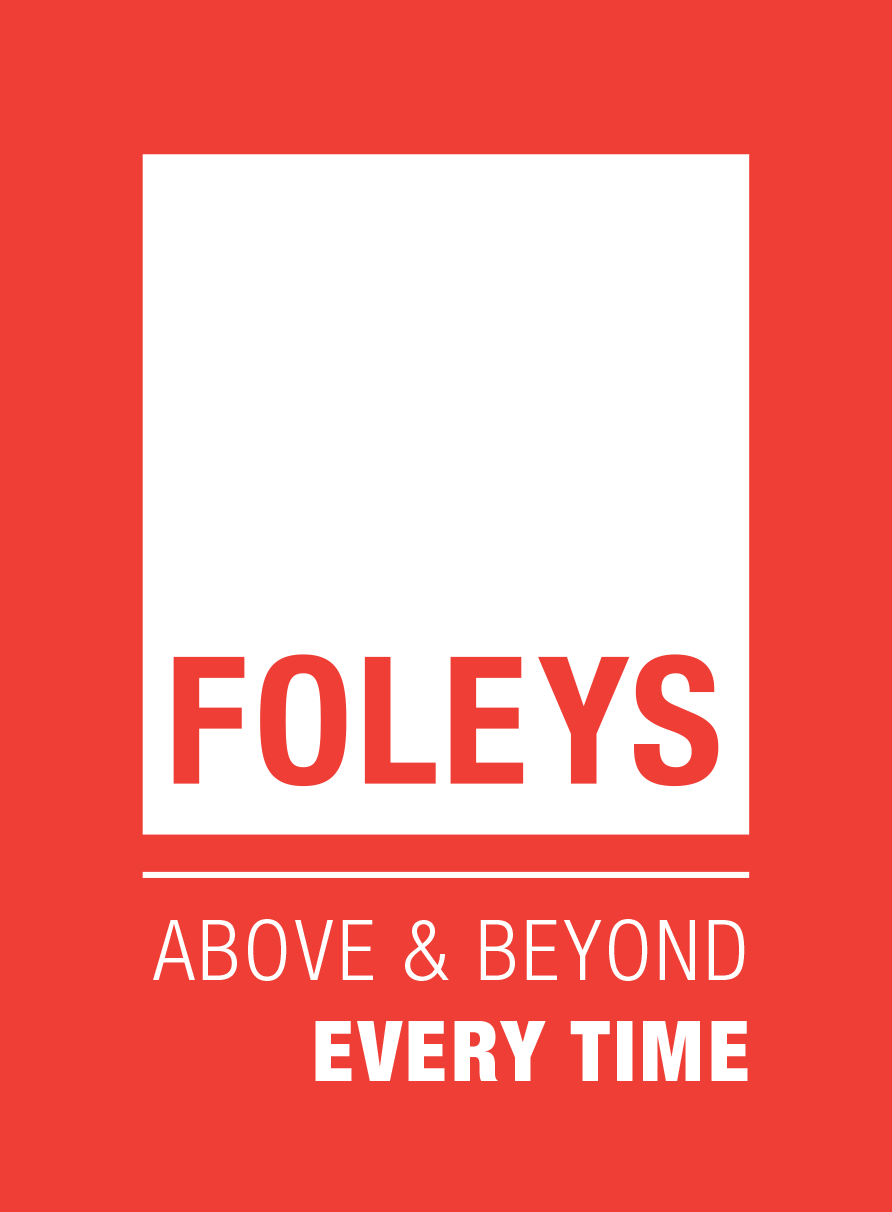 ____________________________________________________________________
Recommended Installer: Core Plumbing Services
Area of Service: Eastern Bay of Plenty
Phone: 0226270751
Website: www.coreplumbingservices.co.nz
From Core Plumbing Services:
"Core Plumbing Services was started in 2019 by Alby Lye. The company was built on solid foundations with Alby having immense knowledge in the Plumbing and Gas industry. Core Plumbing's culture of quality workmanship and attention to detail places us as leaders in our field as we continue to build on our reputation and repeat customer base across the Bay of Plenty.
We're a small company that provides the best service 24 hours a day, 7 days a week. Our experienced team works hard to make sure every job is done to the highest standard, the first time. Being small and diverse allows us to be very customer focused, offering quality service and education no matter the job size.
With a wealth of knowledge and experience throughout the industry, we have the capabilities to complete any task at hand, no matter the complexities involved. So, whatever the problem is, you'll get a flexible approach, with expert advice. You'll find we have the versatility and knowledge you require, combined with friendly and timely service. Plumbing, Gas Fitting, Drainage, Rain Harvesting, Service and Diagnostics, we have the tools, skills, and experience to get you sorted."