When Promax Promises, Promax Delivers

The Promax Promise Lets You Lock In Delivery And Price
Just like our tanks, you can count on the Promax Promise. It lets you lock in your delivery and price on 25,000 and 30,000 litre XPRESS and ENDURO aboveground tanks, ensuring your order is a priority this summer. As an added bonus, when you take up the Promax Promise, you'll receive a $50 Prezzee card, and go into the draw to win some fantastic prizes!
How to Redeem the Promax Promise:
Step 1: Visit the Promax Promise landing page

On this page, you will find the necessary information about the Promise and the form to fill out (see below).
Step 2: Fill out the Promise form.

Once you are on the Promax Promise landing page, look for the form provided. Fill out all the required fields accurately. Make sure to provide all the necessary information, including your contact details and any specific requirements you might have. Alternatively, you can mention the Promise to our team by phone (0800 77 66 29) or your preferred reseller to get started.
Step 3: Confirm your order with the Promise.

After you have filled out the form or spoken with the Promax team or your preferred reseller, you need to confirm your order with the Promise. This typically involves finalising the details of your purchase and ensuring that all the terms and conditions of the Promise are met.
Following these steps should enable you to take up the Promax Promise smoothly. If you encounter any issues or have further questions, don't hesitate to reach out to the Promax customer support team for assistance on 0800 77 66 29.
We'll bring certainty to your investment in a Promax tank. We'll deliver your tank as a priority in the delivery queue this summer with no hidden costs. There's no worry about lead times blowing out and no fear that rising material costs will inflate the price of your tank. The Promax Promise means you get what you want, when you want, and at the price you want to pay.
With a long, dry summer on the horizon and talk of droughts already a hot topic of conversation, the Promax Promise is a very timely pledge. You can plan your water storage for the summer with complete confidence, knowing we'll get your tank to you when you need it most. Promax is New Zealand's premier manufacturer of poly water tanks. We use only premium materials and have invested in the latest equipment to ensure we manufacture our tanks to the highest standards. This includes the 25,000 and 30,000 litre XPRESS and ENDURO tanks aboveground tanks at the centre of the Promax Promise.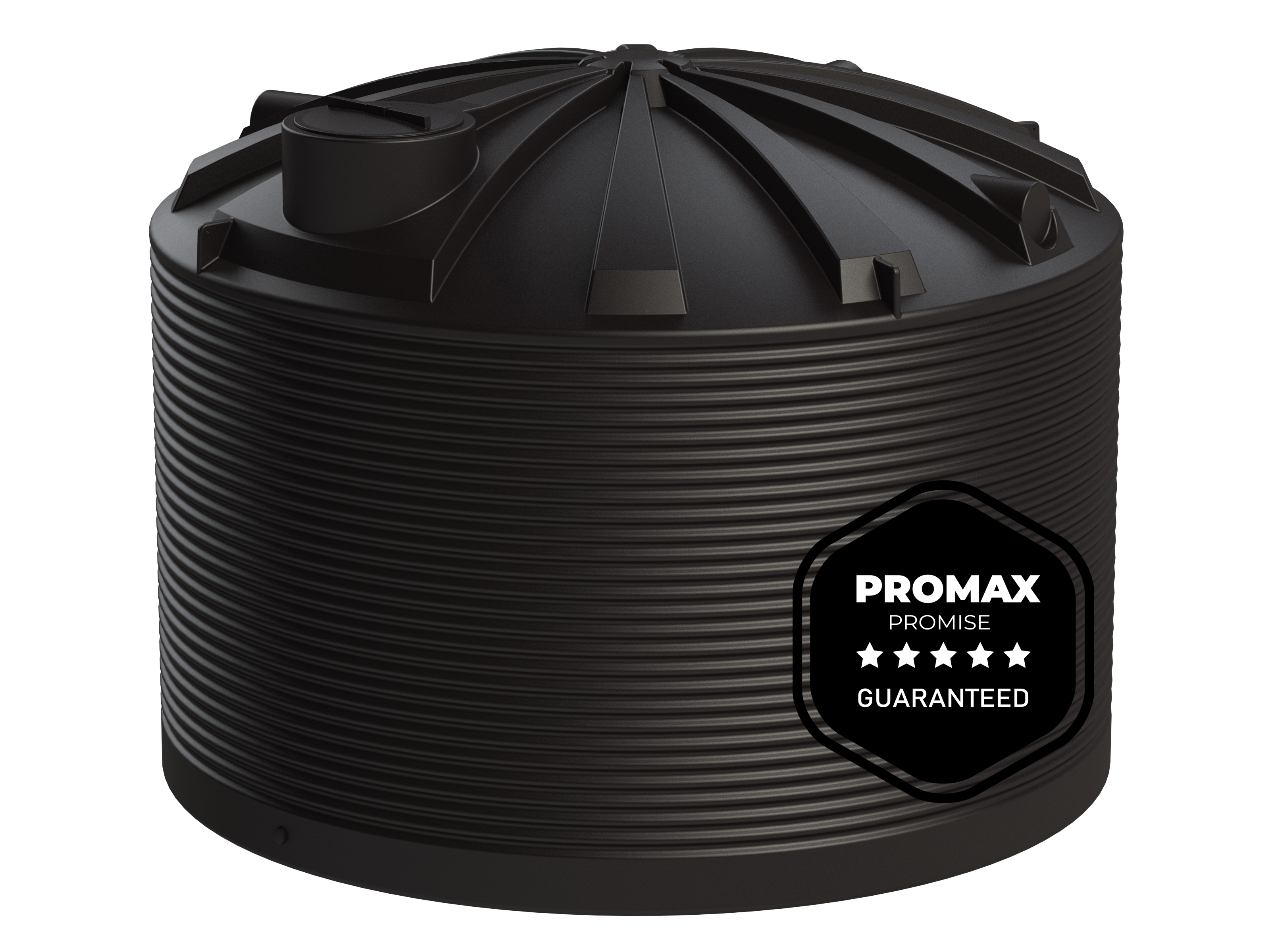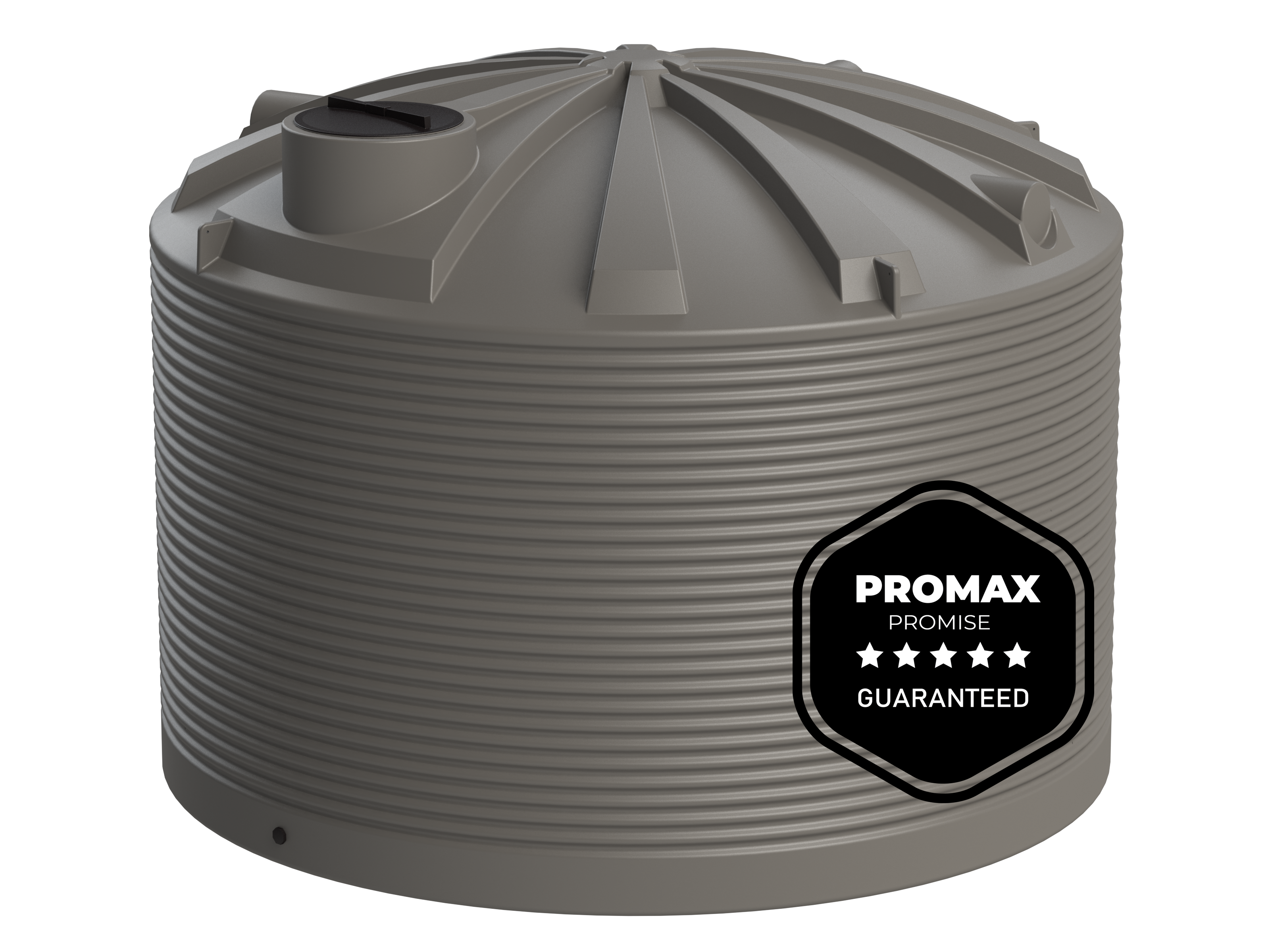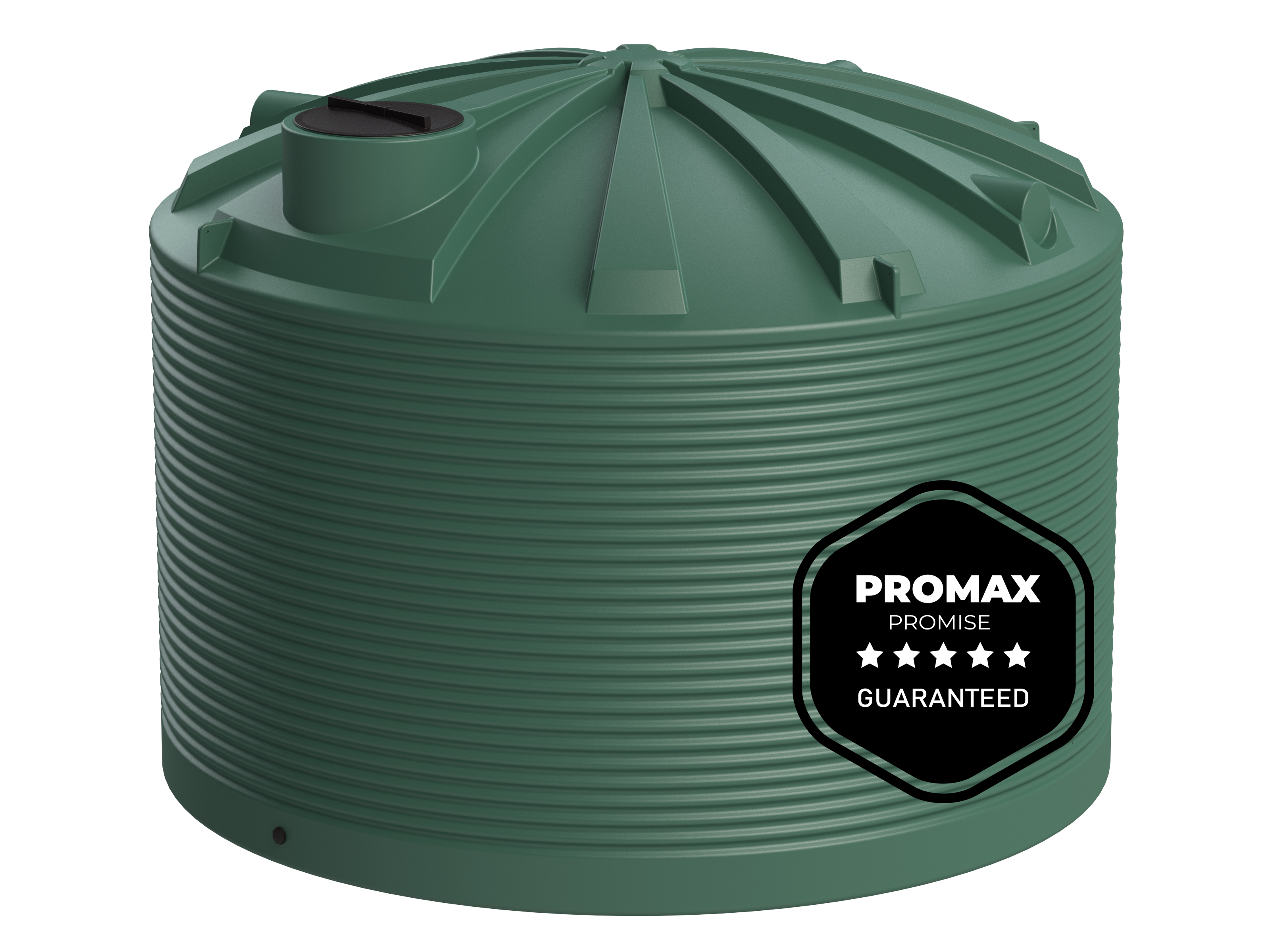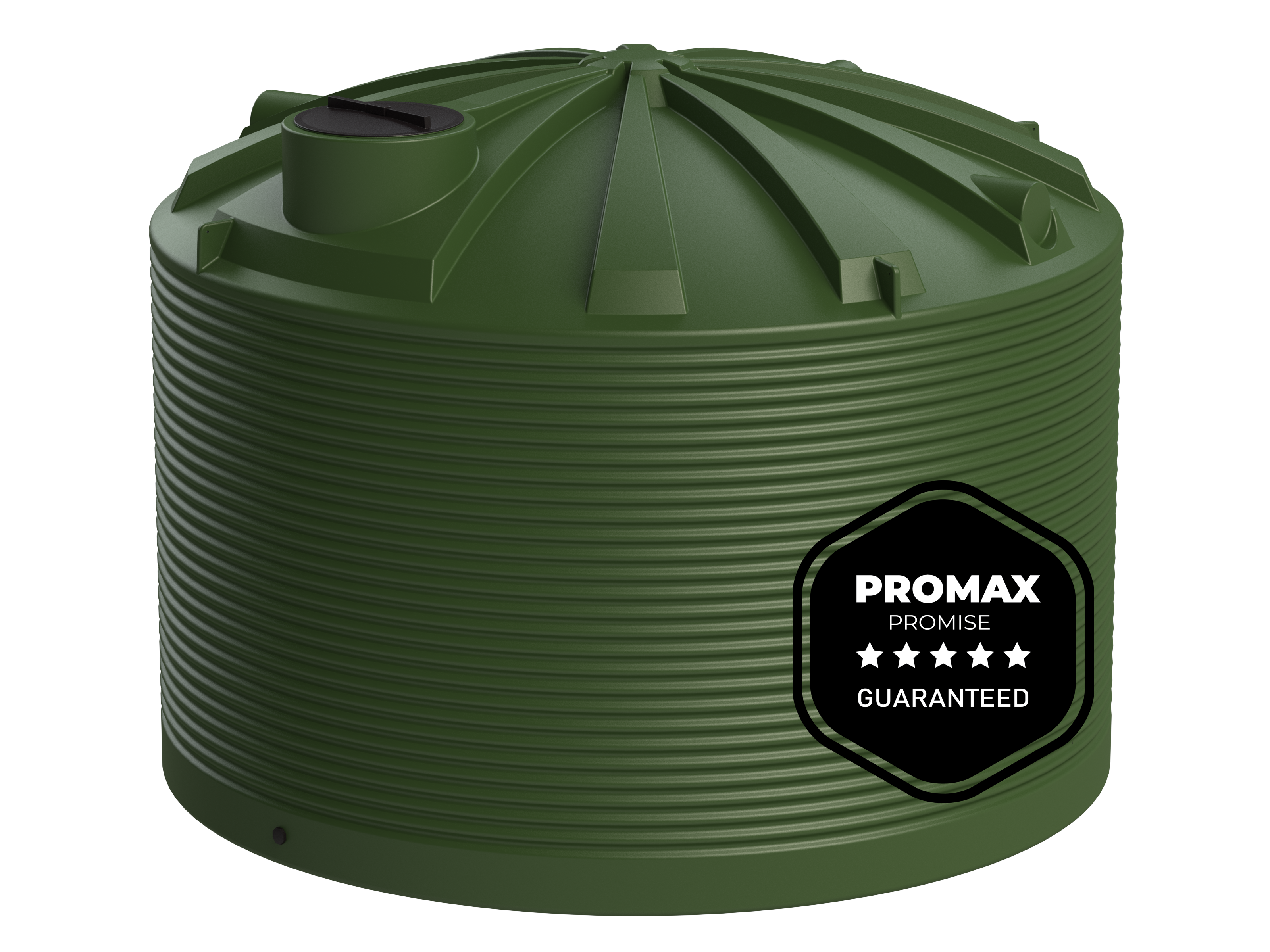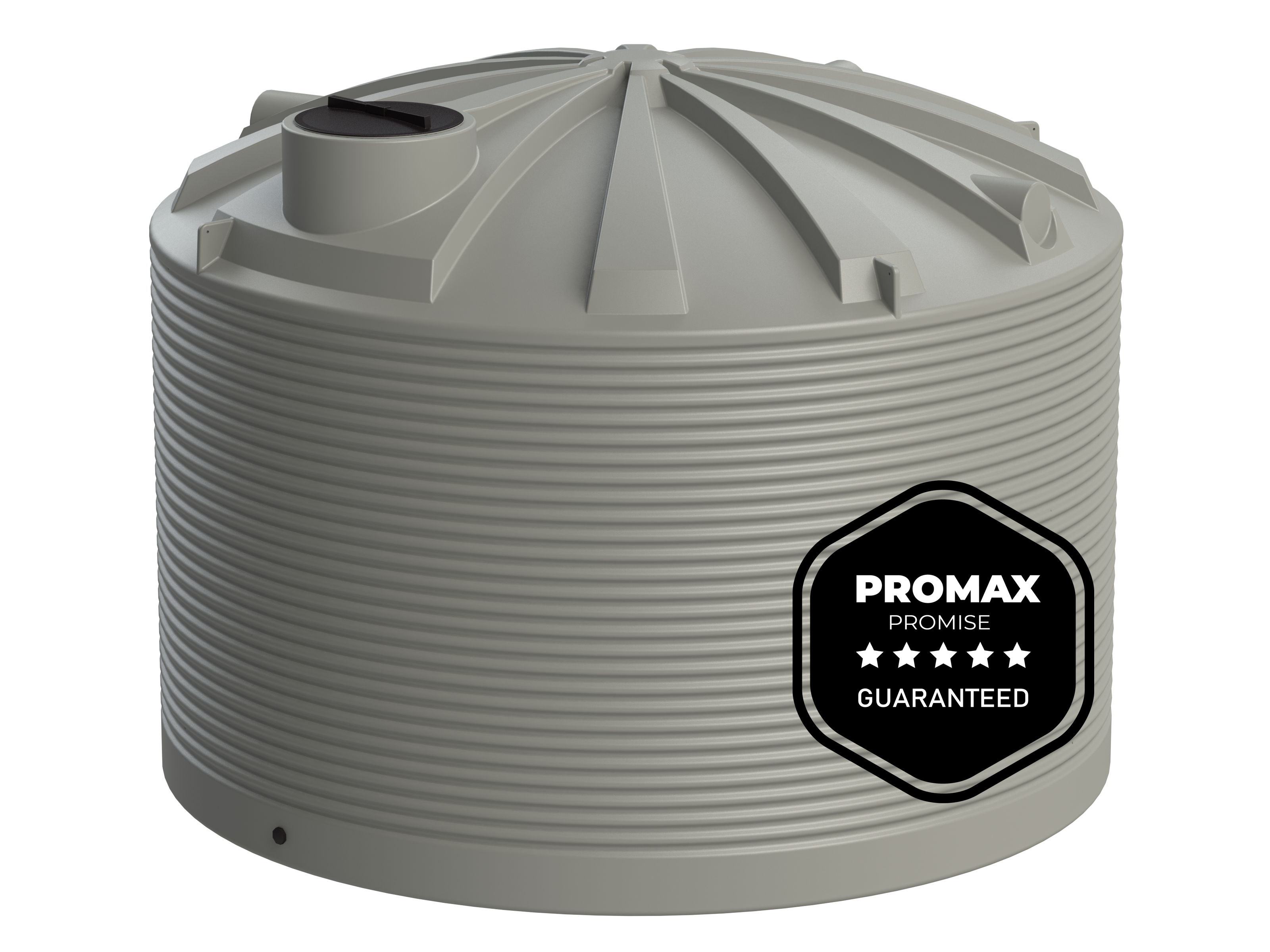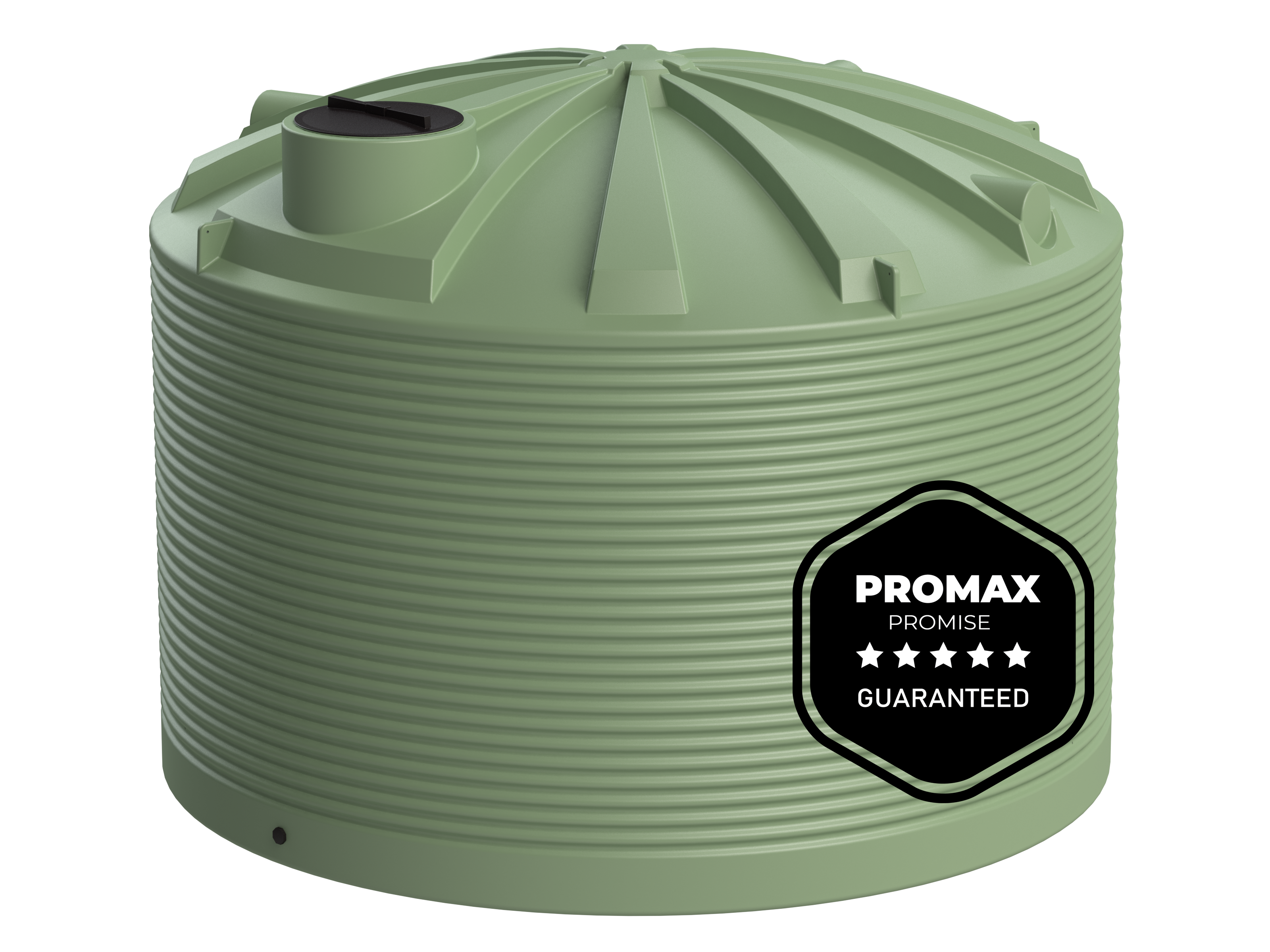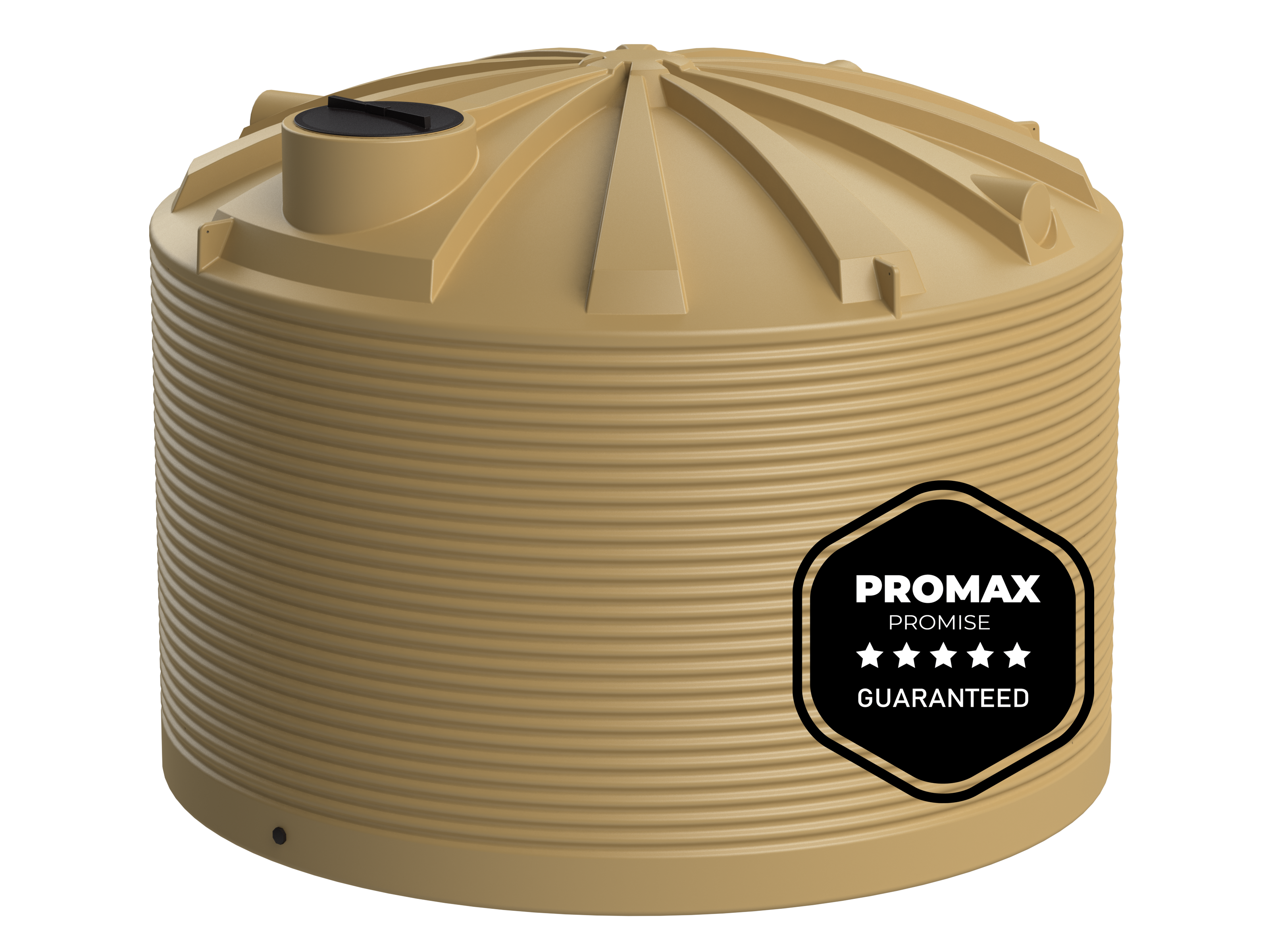 ____________________________________________________________________​​​​​
PRIZES UP FOR GRABS!
When you take up the Promax Promise, you'll receive a $50 Prezzee card with every eligible tank order and go into the draw to win fantastic prizes! Up for grabs there is:
one Spot Prize per month (4 in total) of a $200 Prezzee Card
plus one Grand Prize, including a Traeger Pro WiFi 575 Pellet Grill (RRP $1699.00) and Yeti Roadie 24 Cooler (RRP $349.00) and a spectacular selection of Promax promotional products, valued at over $2000.
Some terms and conditions apply. Click here to read the full terms and conditions.
____________________________________________________________________​​​​​
Let's talk. Our word is as good as our tanks.
Fill out the form below and our team will be in touch.
---