Request an ENDURO Underground Specifiers Pack
We're committed to making specifying Promax Tanks easier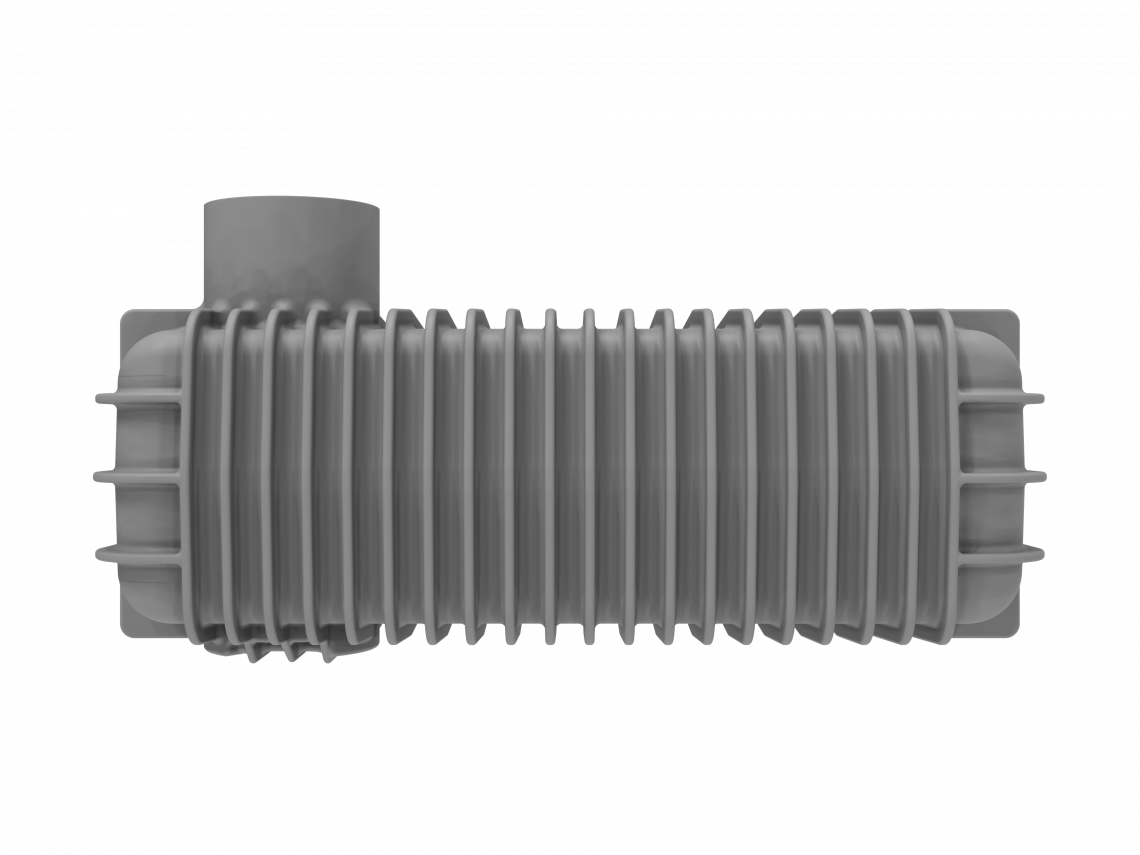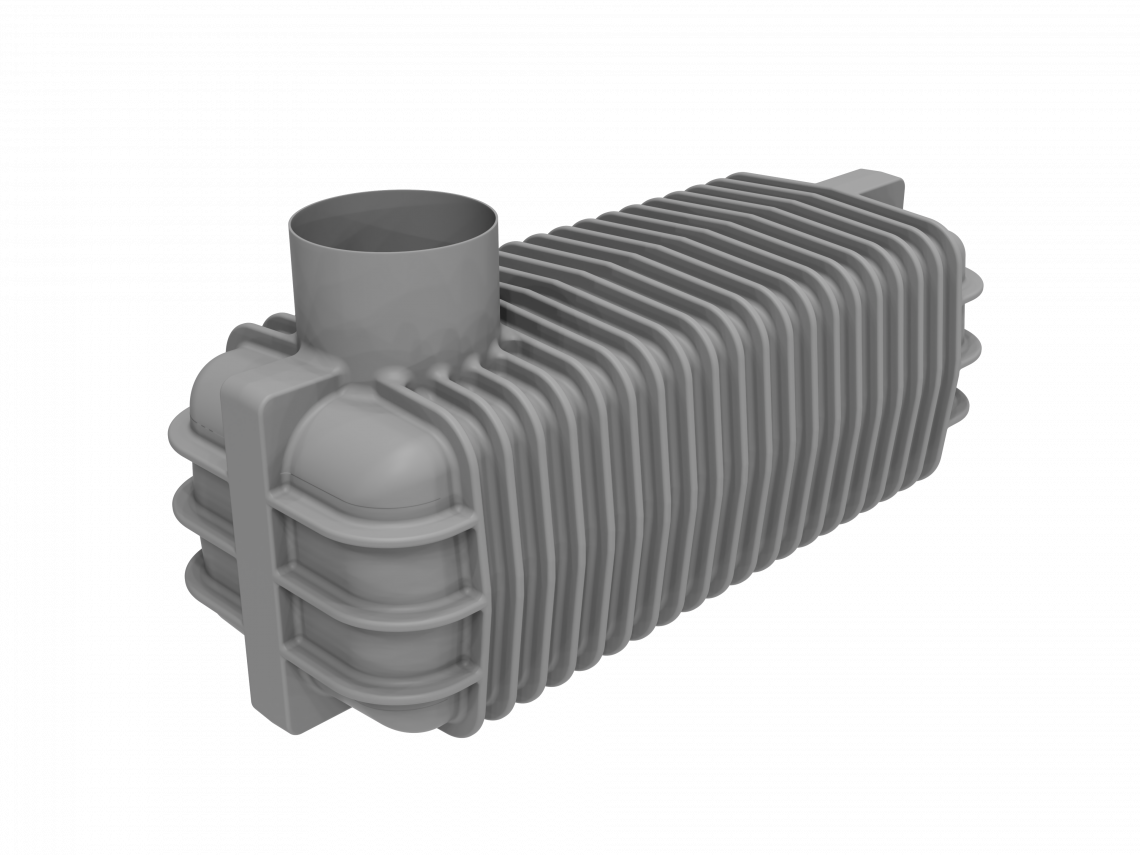 The new, more rectangular shape of the Promax Enduro Series Underground Tank brings a major advantage to the market by reducing excavation and backfill requirements, saving time and money.
Engineered by geotechnical experts and Finite Element Analysis tested (FEA), the Promax Enduro Series Underground Tanks are fully tested and designed to withstand ground and water pressure at depth and is suitable for the retention or detention of stormwater or the storage of potable water.

The Promax Enduro Super Duty Underground Tank is the first, and only tank in NZ to be certified to the latest standards AS/NZS4766:2020.

Distinctive benefits of this series include: ​
Min depth to invert 1320mm for full tank volume
Min cover 350mm - Max cover 1000mm
2000 – 10000L Modular Sizes
Unique shape reduces excavation and backfill <20%
Certified to AS/NZS 4766:2020 (Super Duty series only)
10 Year Warranty
Traffic rated for vehicles <10000 kg
Multiple Inlet/Outlet panels
Resources for this series include:
Product drawings - PDF
Product drawings - DWG
Product renders
Product statement and maintenance guides
Installation Guide
Modification Plans
Partial Volume Level Chart
---